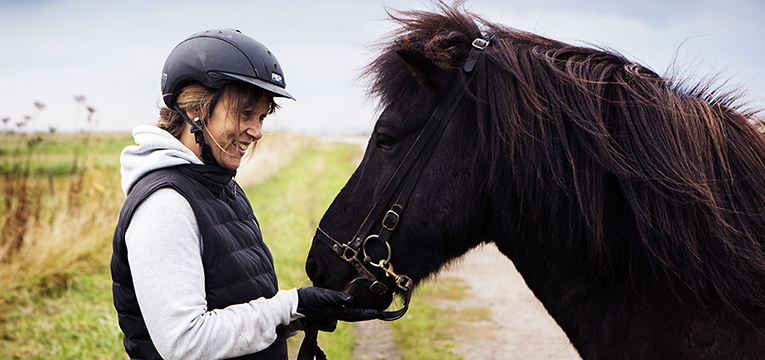 Equestrian therapy
Via Equestrian Therapy, we work with conscious presence, in nature and with nature. Relieve Stress, ADHD, Anxiety, Autism etc.
---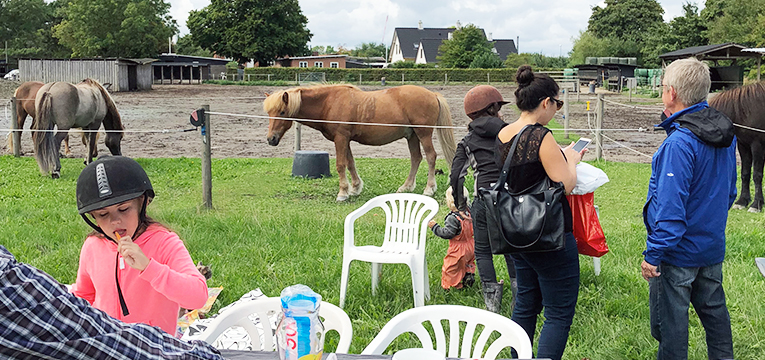 Children's birthday
Celebrate your child's birthday with horses and nature as the focal point. We can provide buns, cake, juice and cocoa – you just have to show up and enjoy.
---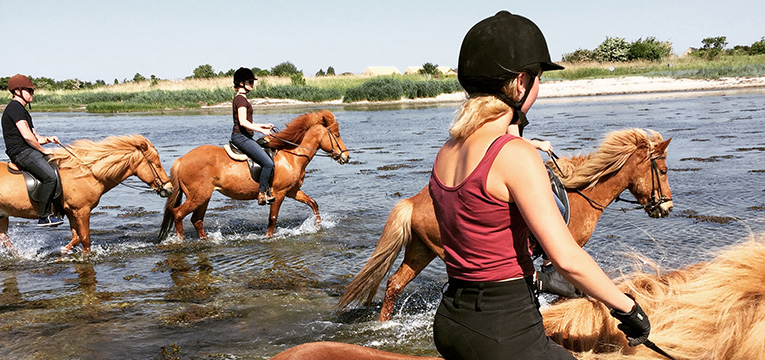 Gift cards
Buy a nice gift card for a beautiful guided horse riding experience in Copenhagen. Pay online and receive the gift card by email right away.
---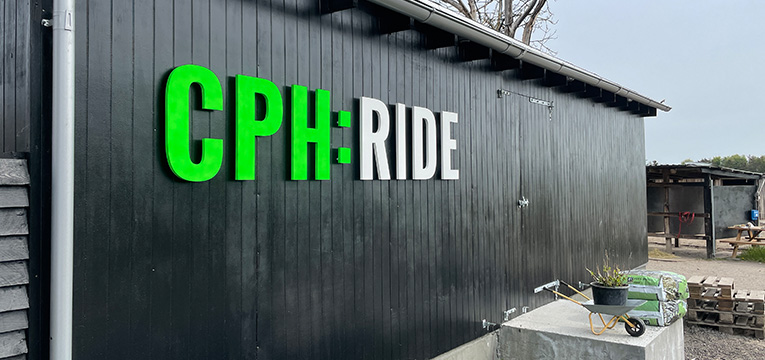 About us
CPH:RIDE has existed since 2015 and has since the beginning focused on providing quality riding for small groups and all levels as well as one-on-one riding therapy for both children and adults.
---
På basis af 112 bedømmelser
carina Rehmeier
2023-05-08
Super skønt sted. Vores datter elsker at komme og ride. Hestene trives og er meget søde. Vi kommer igen 🙂
Kristina Freimuth
2023-04-29
Best horseback riding trip ever! We celebrated our 10th Anniversary with this fantastic experience riding two beautiful, unique Icelandic horses! Our tour guide Mette was always very attentive and helpful. We booked the service "pick up" from the hotel, which gave us a chance to talk more to Mette and get more information for example about the horses, the horse farm and their, in my opinion, very healthy view of horsemanship. It was also noticeable when we arrived, we saw that the horses were doing very well, were happy and very well cared for. Another thing we appreciated a lot was that there was plenty of time to help groom the horses and spend time with them. My husband had a more calm horse, but I got a horse with a big loving personality... love at first sight, I can say! We had booked the two hour tour and we got to experience wonderful nature with elements of interesting vegetation and animal life. Furthermore, we took a coastal path along the sea shore. Our tour guide always Mette always checked with us if everything was okay, but also told us many things about what we passed in the forest. This riding tour made such great memory for us and we couldn't have asked for a better experience. We can highly recommend this riding stable and we are definitely going back there! Kristina and Cris from Sweden and Italy
Carolyn Goodwin
2023-04-16
Great place to ride. The horses are amazing, the guides are friendly and experienced, and the trails through the forest and to the beach are beautiful.
Min søn har gået til ridning hos CPH:Ride i et års tid, og han elsker det!!! Søde og rare ansatte. Søde og rolige heste. Skift mellem undervisning på bane og ture i skoven. Stedet får vores bedste anbefalinger!!❤️🐴
Pernille Pehrsson
2023-04-08
Vi har snart været her en del gange. Som altid fantastisk tur, men en behagelig og lydhør guide.
Great experience - took my 10 year old daughter and her friends and I also rode for the first time in 25 years... Place is easy to find and well organised, staff friendly and helpful ensuring we were all comfortable and safe. Ride was beautiful. Strongly recommend!
Maddalena Franco
2023-04-04
I loved our 2-hour horseback tour through the forest and on the beach! We were both beginners and everyone made sure we enjoyed the tour by teaching us the basics of horse riding before starting. Our guide was the nicest, most friendly and kindest person ever and she made the experience unforgettable: she would explain what we were seeing and also delighted us with a few pills on Danish culture and horse riding ❤️ I definitely recommend CPH:RIDE! Mange tak from Italy!
Mit barn på 3 og jeg havde en rigtig god begynder-tur. Guiderne var meget søde og imødekommende, forklarede lidt teknik i løbet af timen og var gode til at tale til de børn som var med på turen. Hestene var rolige og børnevenlige.