The gift card will automatically be sent to your email or a recipient you choose.
• Max. person weight: 198 lb/pounds (90kg) on Icelandic horses. 37lb (17 kg) on Shetlandsponys.
• We have helmets for all riders.
• Max. 6 riders per group and divided by riding skills.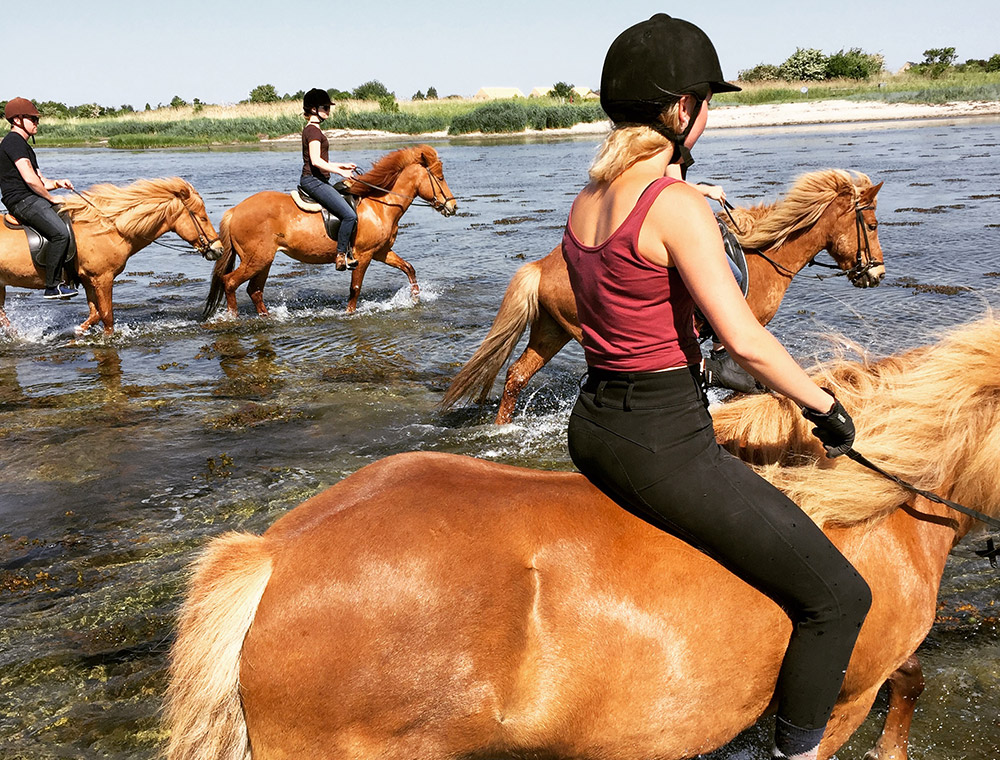 * Cash payment is not possible. The terms and conditions apply.
Voucher Preview