The company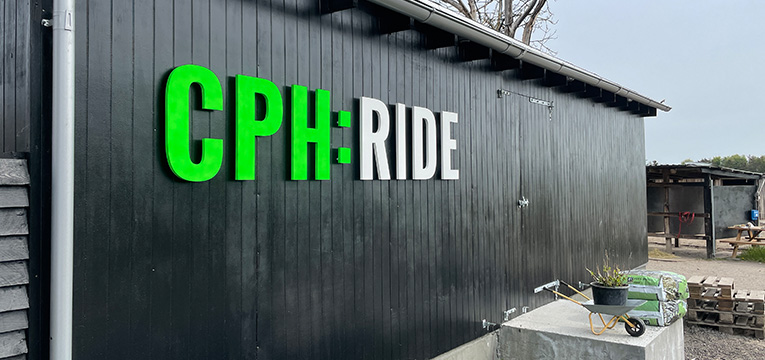 CPH:RIDE has existed since 2015 and has since the beginning focused on providing quality riding for small groups and all levels as well as one-on-one riding therapy for both children and adults. Since then, the business has grown and today we also offer towing trips for children / pony pulls, Play & learning and children's birthdays. We count four experienced employees and 14 equally experienced Icelandic horses as well as two Shetlanders.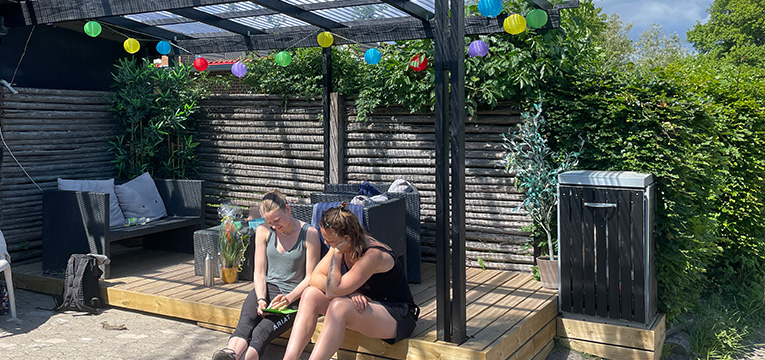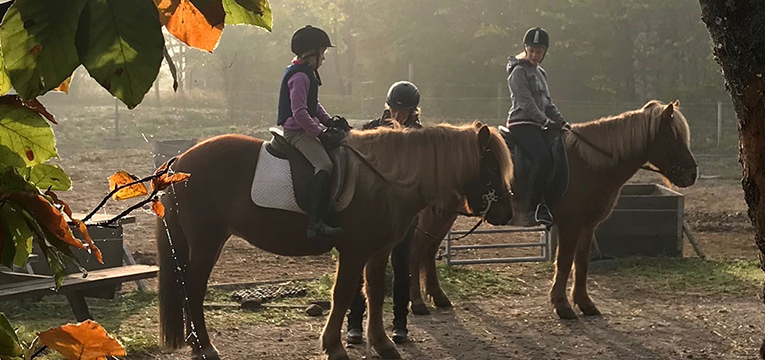 Our horses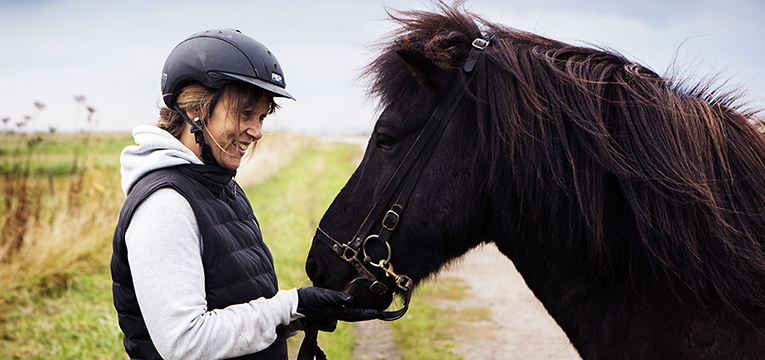 We only use our own hand-picked Icelandic horses, which have a calm and caring disposition. They are especially suitable for equestrian therapy, play & learning for children and tour riding at all levels. They can come forward if the rider wants it.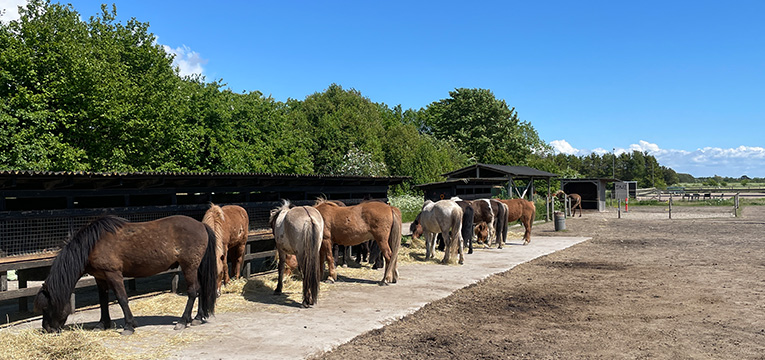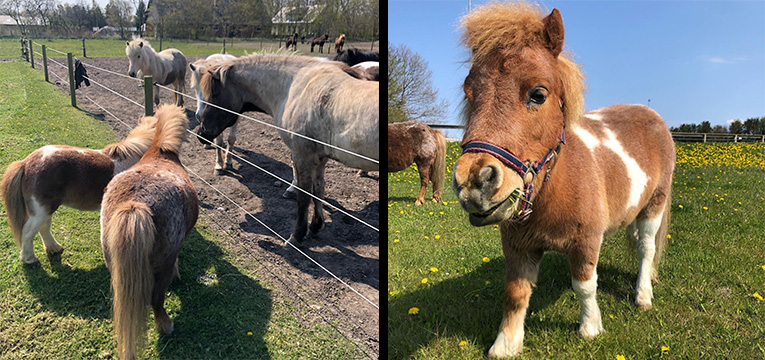 Just as we have a strong focus on providing a good experience for our visitors, it also means a lot to us that our horses are well – and they are. They have a well-built musculature, get regular osteopathy, have a weekly day off and we generally make sure that they do not suffer any inconvenience and have a good horse life – both for themselves and with us humans.
Employees