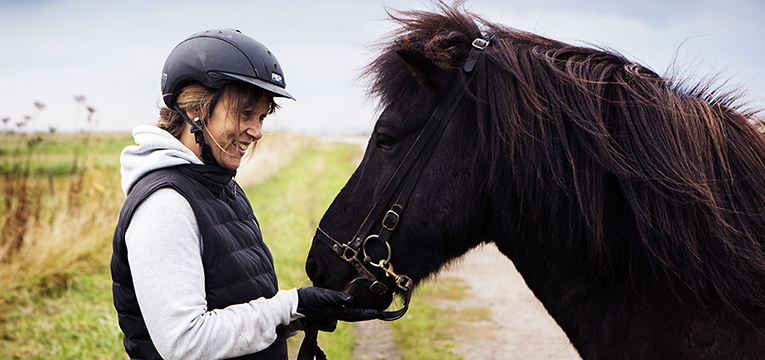 Equestrian therapy
Via Equestrian Therapy, we work with conscious presence, in nature and with nature. Relieve Stress, ADHD, Anxiety, Autism etc.
---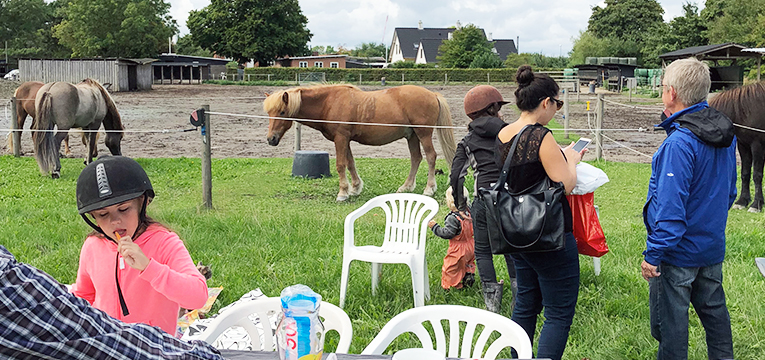 Children's birthday
Celebrate your child's birthday with horses and nature as the focal point. We can provide buns, cake, juice and cocoa – you just have to show up and enjoy.
---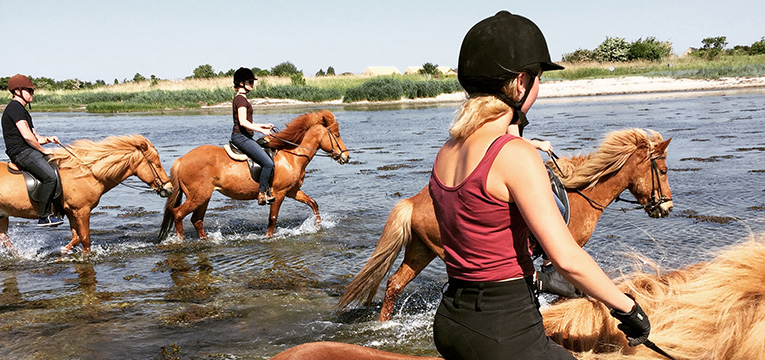 Gift cards
Buy a nice gift card for a beautiful guided horse riding experience in Copenhagen. Pay online and receive the gift card by email right away.
---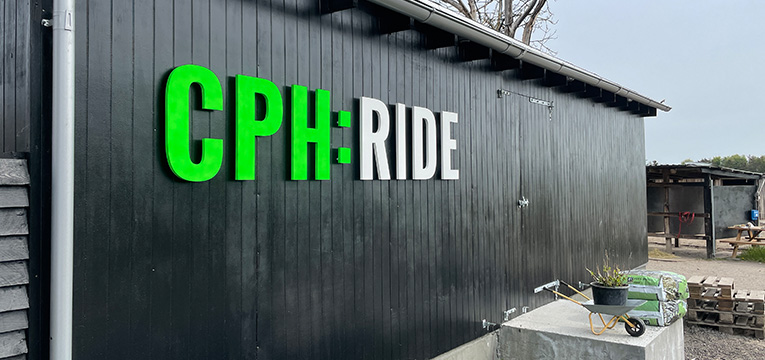 About us
CPH:RIDE has existed since 2015 and has since the beginning focused on providing quality riding for small groups and all levels as well as one-on-one riding therapy for both children and adults.
---